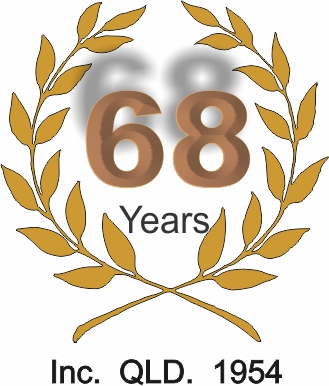 Australasian Merchandisers Pty Ltd was first registered in Queensland in 1954 by Mr. Sam Joseph.
The company acquired the Australian distributorship for Nikko pens and markers in 1964. One of the first pens developed by Nikko pen was the Finepoint 99-L which is still a popular product today and has been often copied and imitated by opposition companies which is testimony to it's fine quality and unique design.
The company has developed a quality range of stationery products under it's registered brand name "Osmer". These products are respected for their high quality, excellent value for money, functionality, and originality.
All products are distributed nationally throughout Australia and to some degree in New Zealand.
We recommend our products to resellers who are discerning and want to set themselves apart from their competitors by offering a range with a quality difference and value second to none.
Your customers will never be disappointed. Ring us now on 1800 773 222 or contact us at sales@osmer.com.au